VON as a charity of choice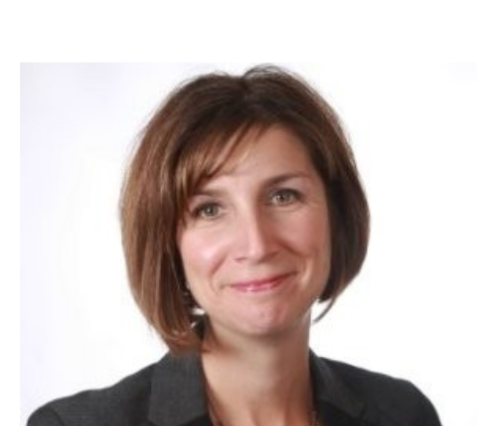 Most readers know that VON is a registered charity. While government fees cover provision of VON home care in both provinces and most of our community support services in Ontario, charitable contributions (grants and donations) support many important investments in VON – from programs, to education, to our people, to technological upgrades like VON Connect.
In Nova Scotia, for example, donations cover a significant portion of the costs to deliver our community support services. In Ontario, charitable grants and donor contributions help us deliver, enhance and expand many of our community support programs and cover costs as diverse as operating and capital costs for VON Sakura House, and the cost of meals, transportation, nurse educators and Adult Day programs for our clients.
The fund development team is led by Christine Joannette, Senior Director of Philanthropy. Most of our fund developers are embedded in sites and work closely with staff and with VON Community Corporations (in Ontario):  
The Erie St-Clair team, led by Sean Dillon, supports fund development in Chatham-Kent, Windsor Essex and Sarnia Lambton. Team members are Melissa Landry and Ciara Allen.
The Middlesex Elgin and Oxford team is led by Kerry Blackwell and includes Penny Lycett, Michelle Dykstra and Felise Jones.
Fund developers in HNPE, Durham and PVH are Julia Gosson and Jaimie Donohue.
Fund development in Nova Scotia is led by Emily Hemlow and Barb Martell.
Furthermore, we have a VON Connect campaign team which, in addition to the team above, includes Alison Pickard with Laura Fenkanyn's support. As well, we have a team in Ottawa that leads our Direct Response program and manages gift processing and receipting. Manager Jessica Thirgood is well supported by Corey Walker and Max Leclair (contract). 
Our community-based charitable corporations are made up of volunteer leaders who support our mission in their own communities. In partnership with the Fund Development department, they help build relationships with other local leaders and community groups, agencies and others to strengthen VON's work. They raise funds to support VON clients, programs and initiatives, and advocate on behalf of VON in their communities. 
Last year, this team, with the help of our volunteers, brought in over $5.3 million in charitable gifts to support VON's great work. This year, VON's goal is $9 million to support VON's programs and services and our investment in VON Connect. 
If you would like to know more about how to become a donor, please reach out to [email protected] and we'll direct you to the most appropriate fund development team.