VON Annapolis Valley Adult Day Program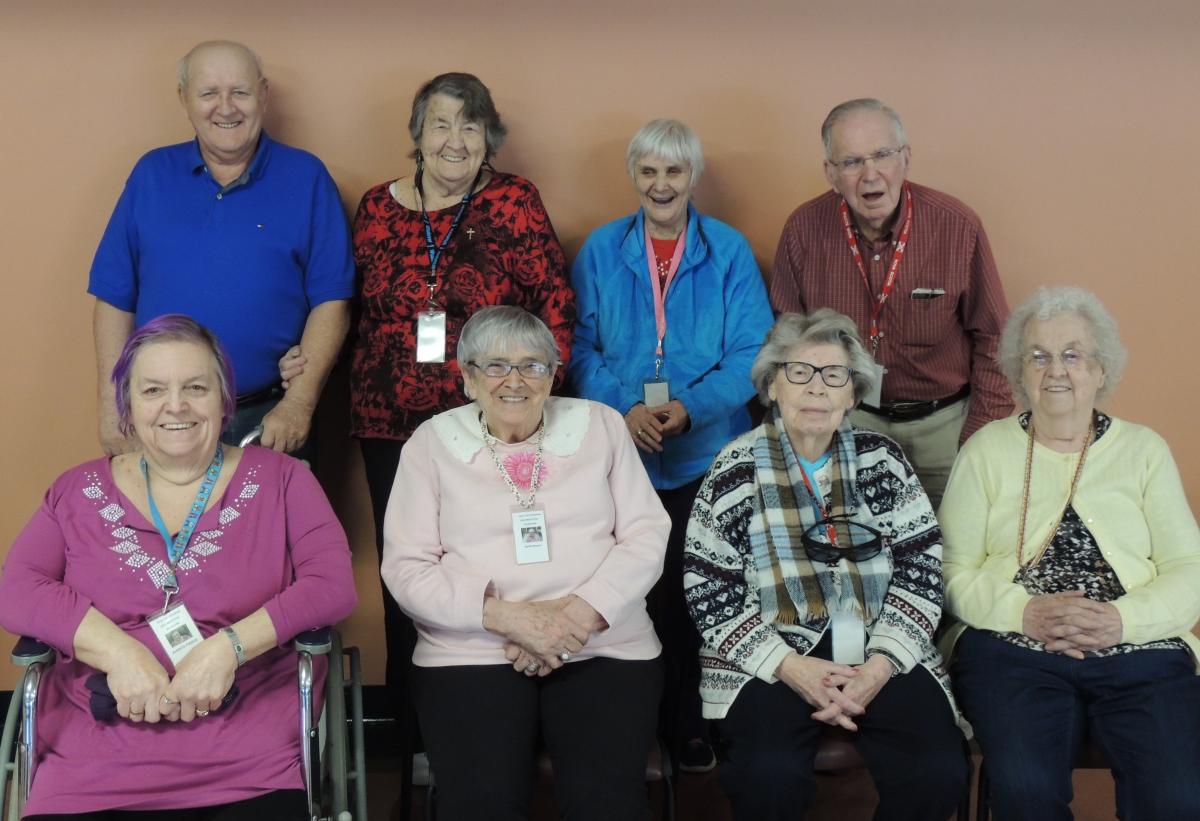 What do deep fried tarantulas, duck feet, and dried lizards have in common? The answer: they are all weird and wonderful foods—the theme of the day at Adult Day Program (ADP). ADP is a full-day VON community support program based out of Berwick and Middleton on Mondays, Wednesdays, and Fridays.
When planning activities, ADP recreation staff use daily themes to create word scrambles, riddles, and puzzles for clients to solve. And while the clients get a good laugh from several topics, the program delivers so much more. ADP provides a safe and comfortable environment for seniors who are living with chronic illness, social isolation and/or dementias.
"We take a holistic approach and set goals for each individual client," says April Bailey, Program Coordinator. "We work to stimulate memory and sustain their current cognitive state, and we encourage clients to participate in physical activity that's modified to meet their own needs."
While the focus of the program is therapeutic, the clients enjoy attending for the sense of community. "I didn't think I needed this program," says Estelle, an ADP client in Middleton. "It has really grown on me and now everyone is like family."
"I can hardly sleep on a Tuesday night," says Juanita, another ADP client. "Knowing I'll be coming here on Wednesday morning makes me gleam like a Christmas tree."
Respite is another program objective. With constant supervision and support, caregivers have peace of mind knowing their loved ones are well looked after.
For more information, contact:

Berwick ADP- 902-538-7844
Middleton ADP- 902-825-5455

ADP Middleton is a tri-partnership between NSHA, NSCC, and VON.