Increasing client independence at home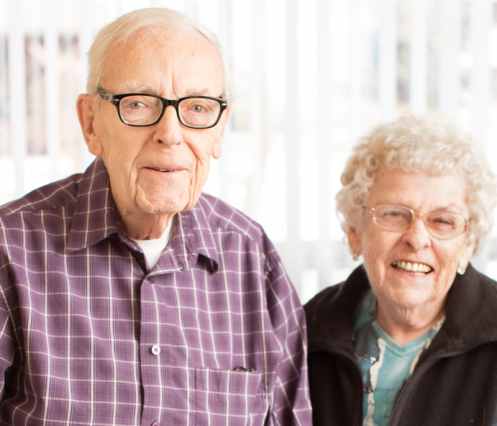 In June, a medication dispenser pilot project was launched with six clients throughout Greater Halifax. With the goal of increasing visit efficiency and facilitating independence from visiting nursing services, these tools will help support the need for medication reminders. Although many clients are aware of which pills to take and how to take them, they often will forget to do so if not reminded. 
Medication dispensers are mechanical pill packs that alarm when pills are due to be taken. They have 28 compartments, which allows a nurse to pre-pour 28 doses. The device is locked and will only provide access to pills associated with the current alarm. Alarms can be programmed for one to four times per day. The alarms will continue to sound for up to 90 minutes if pills are not taken. There is also a red light that will flash when the device is alarming. 
Once they used it a few times, the nurses involved in the pilot report the dispensers to be easy to use.  There was some anxiety at first with a few clients however, it didn't take long for most to enjoy their independence. Medication dispensers may not be right for all clients, and two were removed due to client anxiety and increased confusion. However, for the other clients in the pilot project, we were able to change their visit frequency from once daily to once every two weeks. 
Due to the success of the trial, medication dispensers will be available across visiting nursing sites in Nova Scotia for clients across all visiting nursing sites in Nova Scotia that meet the criteria.
VON Nova Scotia has received over $1.5 million in government funding as leaders or partners in five innovative projects for seniors to drive true change at the community level. This medication dispenser pilot is one of these projects.