Free trial of Lifeline for VON clients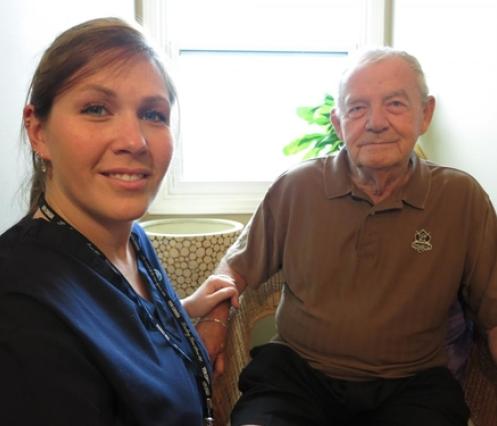 One in three seniors will fall this year. Sadly half of them won't be able to get up on their own. Having a medical alert service can provide fast help, day or night. Lifeline is offering VON clients a free trial until March 31. To learn more, call 1-877-838-3208 and quote code 1335.
With each subscription through VON, Lifeline will make a donation to VON in Nova Scotia.