December is a Time for Giving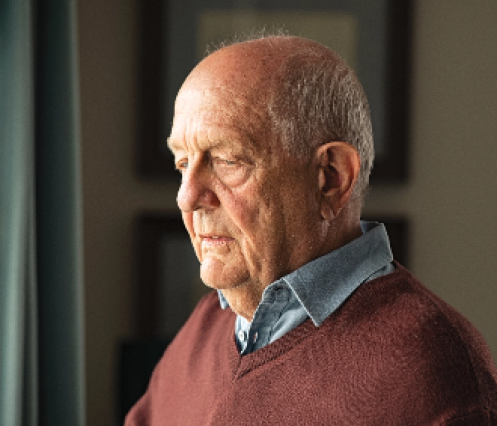 VON exists to help people live their best lives possible, but we cannot accomplish this without charitable support. As a registered charity, the donations we receive directly fund the services and programs that we provide.
Whether it's a way to express gratitude for a job well done, a memorial tribute to a loved one or even for a tax receipt, this is the time of year when charitable giving is at its peak. It is also the time of year when charities most rely on those donations. 
This year, our Fund Development team is not only working to raise funds for our existing programs and services but is also working on a three-year, ten-million-dollar capital campaign. This money will fund VON Connect, digital health care tools that will help to transform our care delivery and offer a more streamlined experience for staff, clients and partners. The team has experienced tremendous success to date, but many more donations are needed to reach our goal.
We understand that we are only one of 86,000 charities in Canada. We are grateful for every dollar received, as it helps us make such a difference in the lives of others. If you are feeling generous this holiday season or have the opportunity to suggest to a deserving charity to a loved one, please remember the work that we do, the organization that you are a part of and the future we all want for the clients and communities we serve.